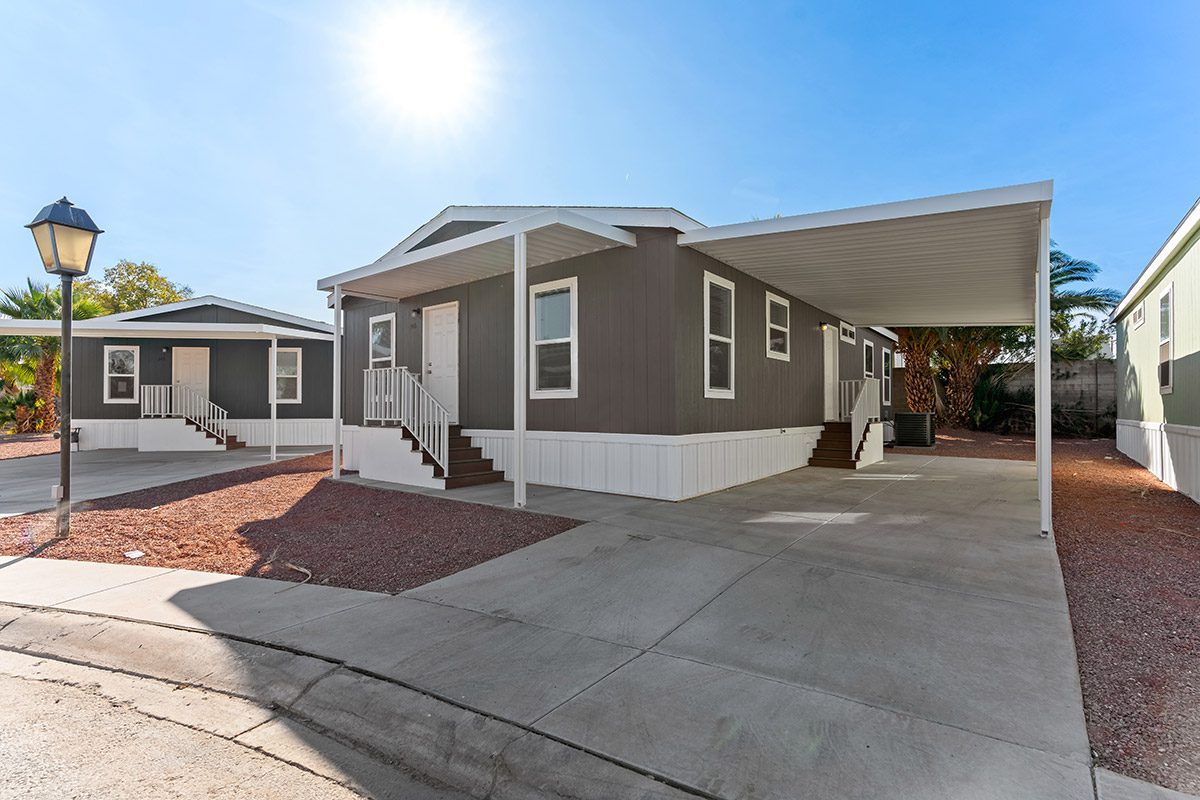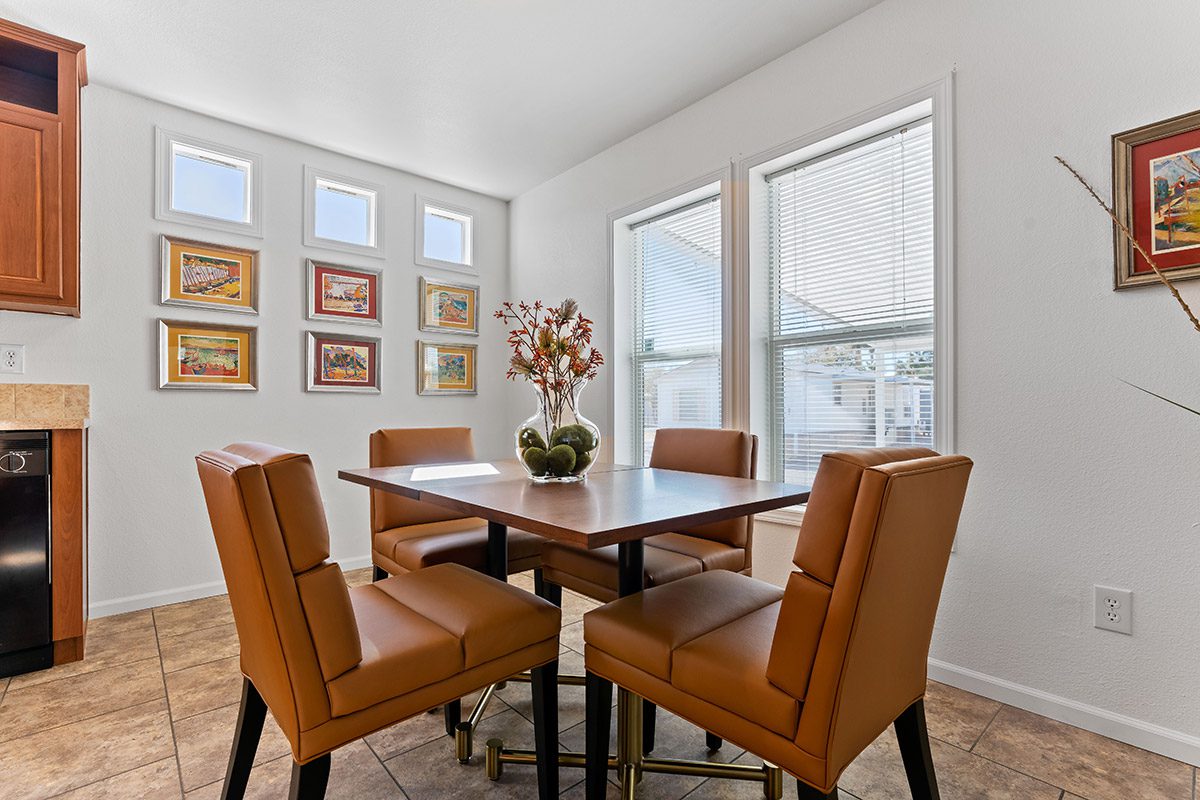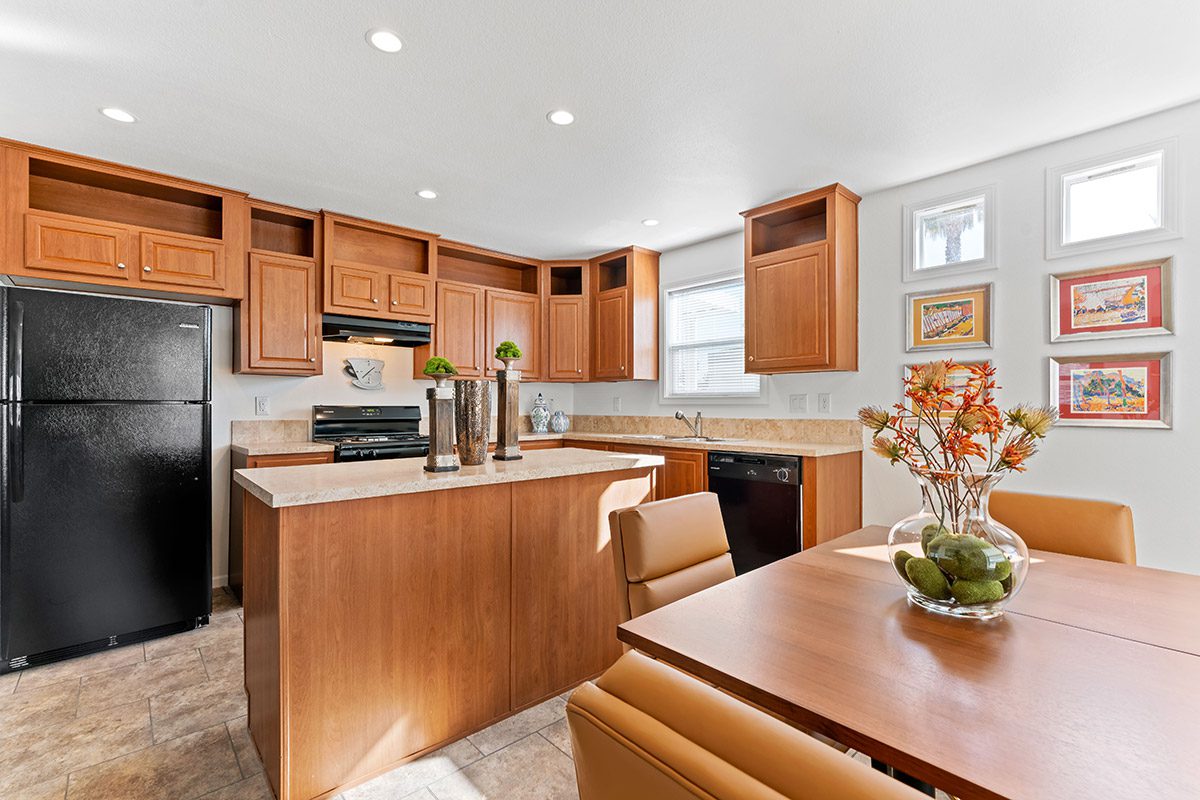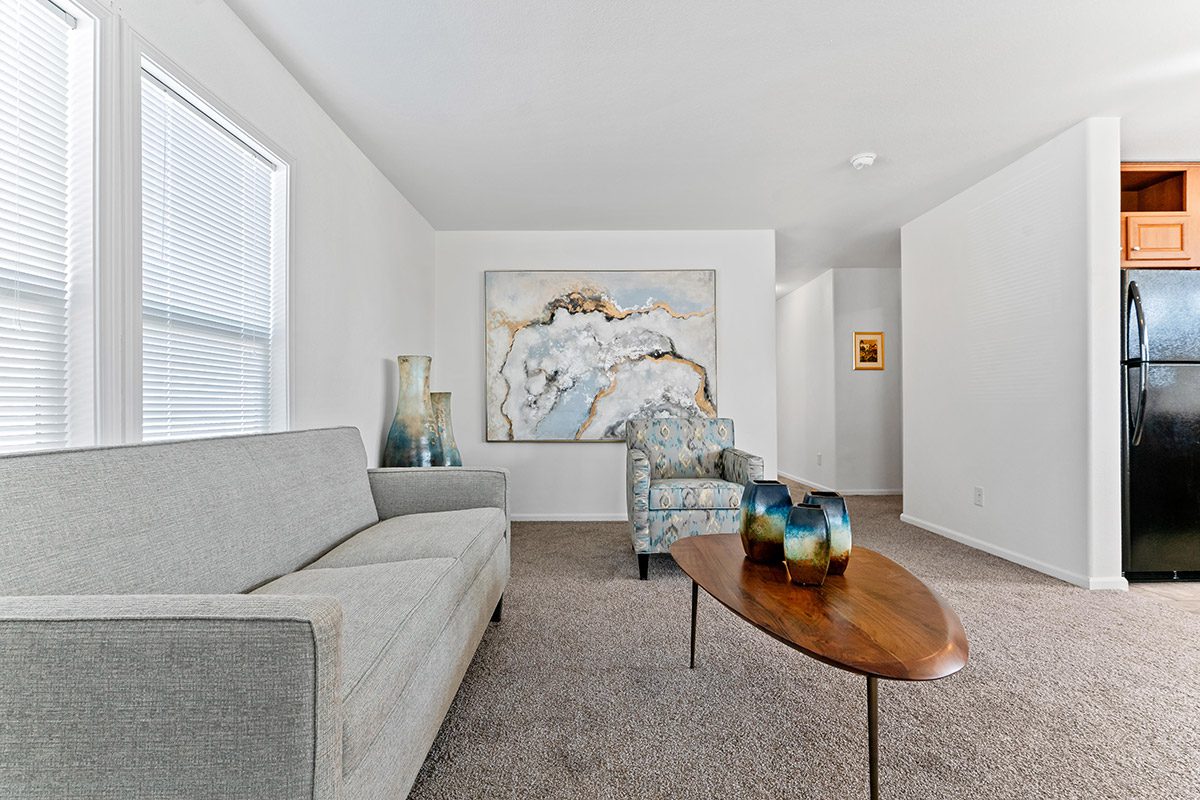 pueblo-1 - copy - copy - copy
Welcome to Pueblo del Sol
While job opportunities might bring you to Vegas, the warm weather and affordability will convince you to stay. Sunny days year-round make for plenty of opportunities to get outdoors. 
Nestled in the quiet suburbs of Las Vegas, Nevada, family-friendly Pueblo del Sol is a great value. Gated, centrally-located and affordably-priced, Pueblo del Sol residents have everything they need at their fingertips.
Are you ready to join the neighborhood?
Explore our model manufactured homes from the inside.
Our convenient location offers you easy access to shopping, entertainment, public transportation and medical facilities. Discover why Pueblo del Sol is the perfect fit for your family!
All homes available for sale and rent are handled by Cyd Homes. Nevada License #D5058